Get the Best Septic Tank Pumping in Lake County, FL
Keep your home's septic system running its best with regular maintenance. Schedule your septic tank pumping and other services.
Residential & Commercial Septic Service Contractors in Central Florida
Thank you for your interest in Rob's Septic Tanks, Inc. We look forward to hearing from you soon and answering any questions you may have.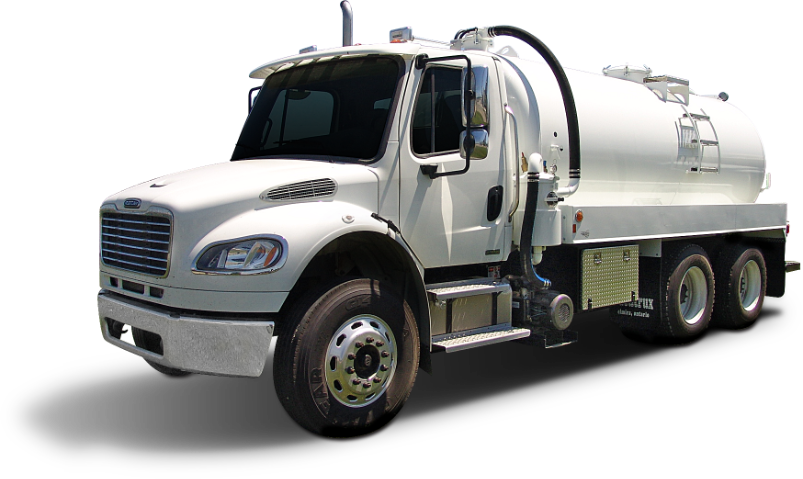 Fill Out This Form or Call Us at (352) 394-3114 To Get Started
D.M. Rosner
February 1, 2023
I called Rob's because I was getting back ups and thought I needed my septic system pumped. The woman who answered the phone was very helpful, and gave me some tips on getting things moving until they could get out here. Jose came out and was extremely pleasant and professional, and explained the workings of the septic system to me. The issue turned out to be with the filter only; the system was working fine, the drainfield was fine, and I didn't need to have the system pumped. This was the first time a septic company was honest with me about it, and didn't feel a need to charge for something I didn't actually need. He took care of the filter and everything's fine. I HIGHLY recommend Rob's Septic. It's a rare pleasure to find an honest company. From now on, I'm only calling them, and I recommend you do, too!
I cannot thank Rob's company enough- they are always friendly and happy to help. Septic and plumbing problems are very stressful- Rob's Septic has been there for us and we will always use them. Thank you guys!!!
Lilian Varela
January 26, 2023
Great company for your septic needs
Joe Alameda
January 19, 2023
I was recommended to Rob's septic tank by my old company that took care of my tank and was not available I am so happy he did. Got to meet 'Jose he was very professional, he explained the process that he was doing and in doing so also educated me in some of the ways to take care of my tank. After 'Jose was completed he put everything back to normal. I will contact Rob's septic tank again in the future thank you all.
Jose was very good and polite. we will be using you guys again and I will be recommending you guys to other people. I will use you guys again in the future.
Amy Trumbauer
October 26, 2022
Septic issues are never fun or come at a good time! They were able to work us in quickly. A big THANK YOU to Will. He was on time, HONEST, professional and most of all educational. Who knew those Charmin Bears caused so much trouble. In todays world it's very nice to see a company and employee that cares.
Jaye Bee
October 21, 2022
Very helpful and wonderful, professional, can't say enough good about them!
Christine Williams
September 2, 2022
No fuss, just got the job done, will definitely be using these guys going forward.
Mikie Diorio
August 31, 2022
Will came out to do an inspection and pump for my clients. He was very personable, knowledgeable, and easy to work with. Very smooth process. Highly recommend!