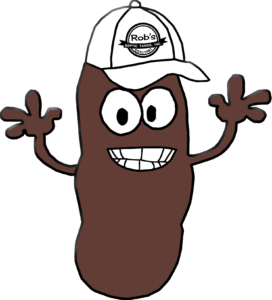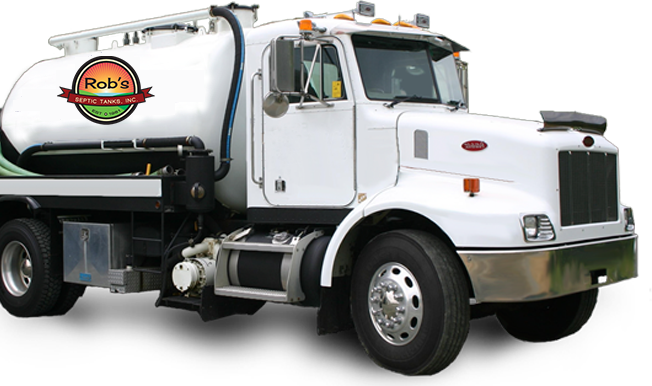 Residential & Commercial Septic Services
For decades, we've helped homeowners and companies repair and maintain their septic tanks and septic systems. Trustworthy and experienced, our technicians will provide you with peace of mind.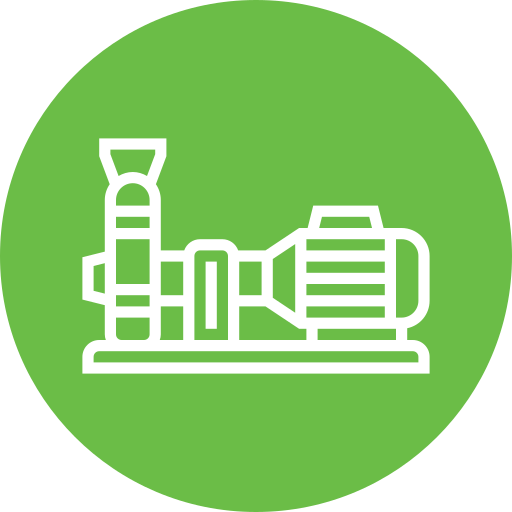 Septic Pumping
Regular pumping of a septic tank will extend the life of your entire wastewater system. Have your tank pumped every 3-5 years.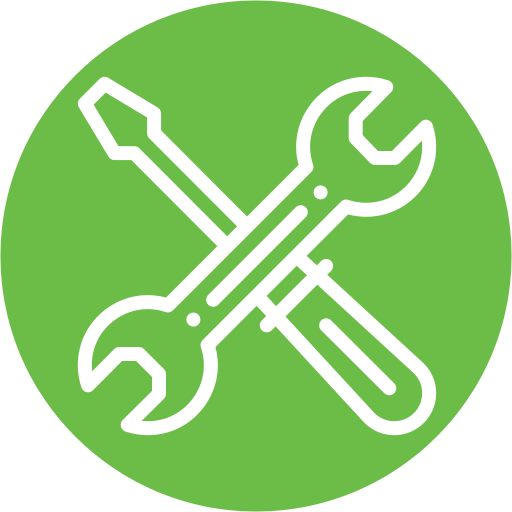 Septic Repairs
Minor repairs can be made to your septic tank in order to prolong the use of your system.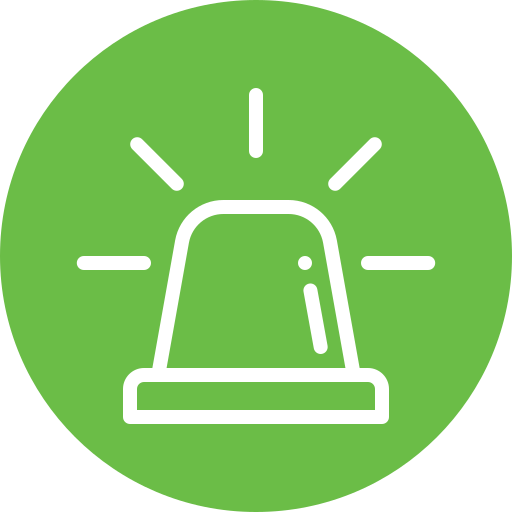 Pump, Float and Alarm Replacements
If you are in need of septic tank emergencies, do not hesitate to reach out to us via phone, email or text.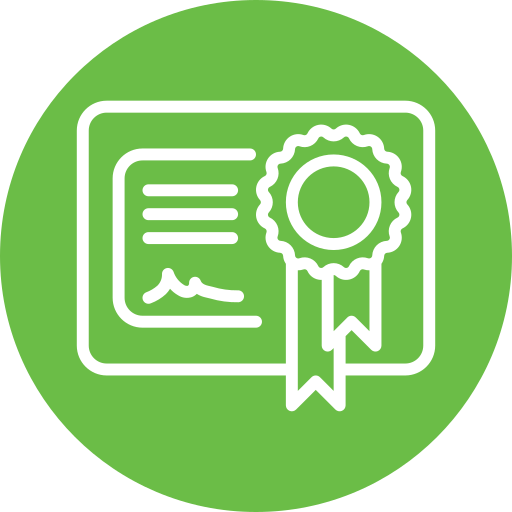 Septic Certifications
Are you selling your Orange or Lake County FL property and need a septic certification? We perform expert inspections and issue certificates of inspection.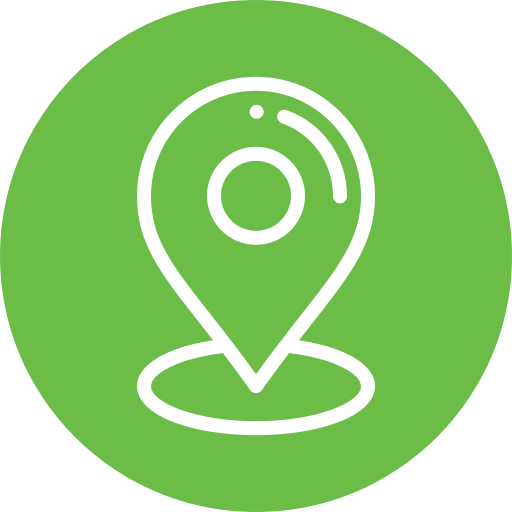 Septic Locating
Can't find your tank? We have the tools to efficiently locate your septic tank.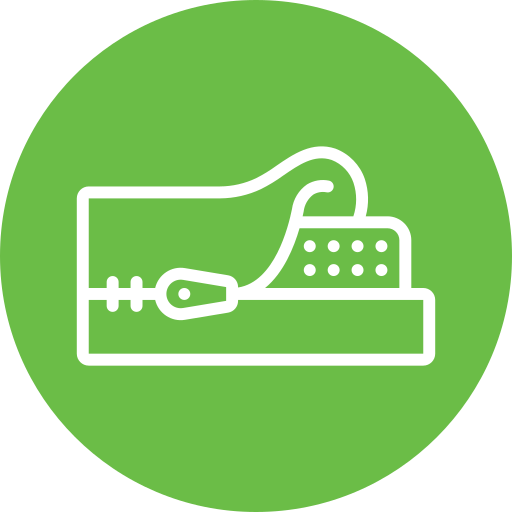 Lid Replacements
Our skillful technicians will happily replace the lids to your tank for an additional fee.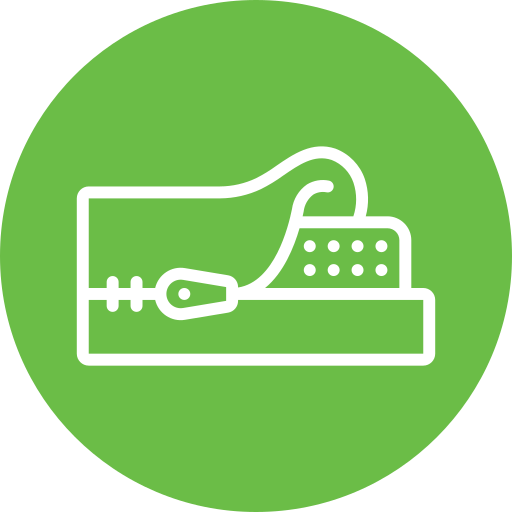 Bacterial Treatments
Can't find your tank? We have the tools to efficiently locate your septic tank.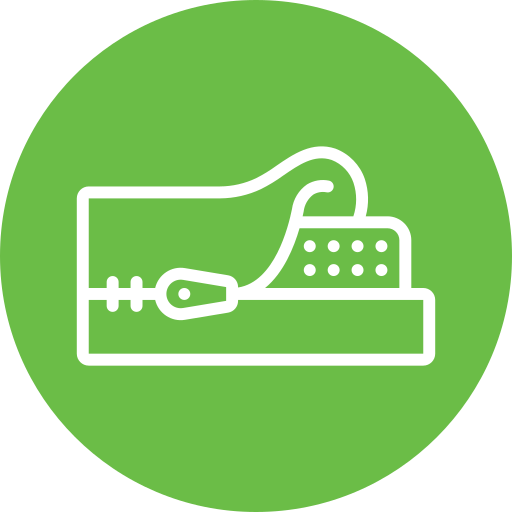 Lift Station Services
Our skillful technicians will happily replace the lids to your tank & offer bacterial treatments for an additional fee.
Let Us Service Your Septic System
Of course, you hope that your septic system is working properly, but if it's not, we can help get it up and running. Beyond a residential or commercial septic tank inspection, we also offer septic tank pump-outs, installations, or repairs. Our other services include grease trap installations and pumping, septic certifications, and drain field installations and repairs.
Whatever your septic tank needs, Rob's Septic Tanks, Inc., is here to help. We service most of Orange County and Lake County, FL, and would love to help you with any of your home's or business's septic tank or plumbing issues. Give us a call to find out our current service areas.
We are committed to providing prompt and friendly service. Because we realize that you can't control when your septic system will malfunction, we offer 24/7 emergency service for issues that you can't afford to wait to have resolved
Get the Best Septic Tank Pumping in Lake & Orange County, FL
Keep your home's septic system running its best with regular maintenance. Schedule your septic tank pumping and other services.
We Offer Great Customer Service
At Rob's Septic Tanks, Inc., we're dedicated to providing our clients with the best septic maintenance in the industry. Since 1981, we've focused on septic systems, providing high-quality maintenance service to locations throughout the Lake County, FL . Our decades of experience with septic systems means we're qualified to help you pump and maintain your septic tank and system.
Our careful and meticulous work ensures that our customers are always satisfied. Please contact us about any of your plumbing needs including: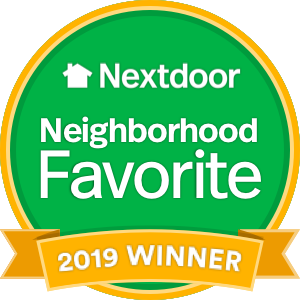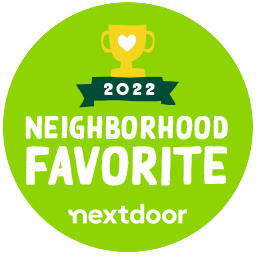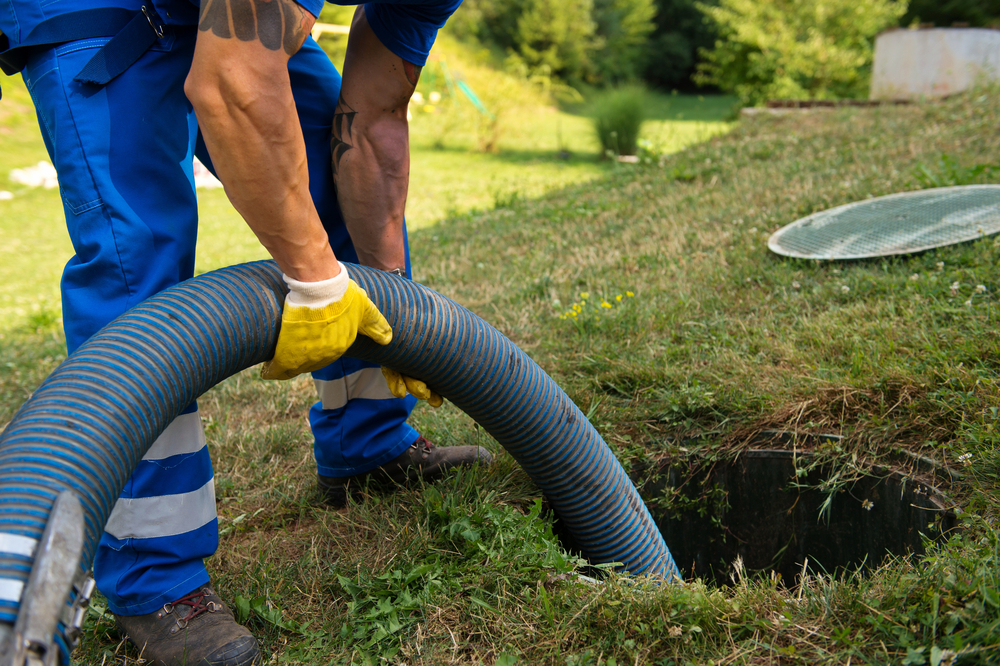 $5 Off Any $50 or More Septic Treatment
Coupon must be presented at time of service. Offers may not be combined. One coupon per service per customer.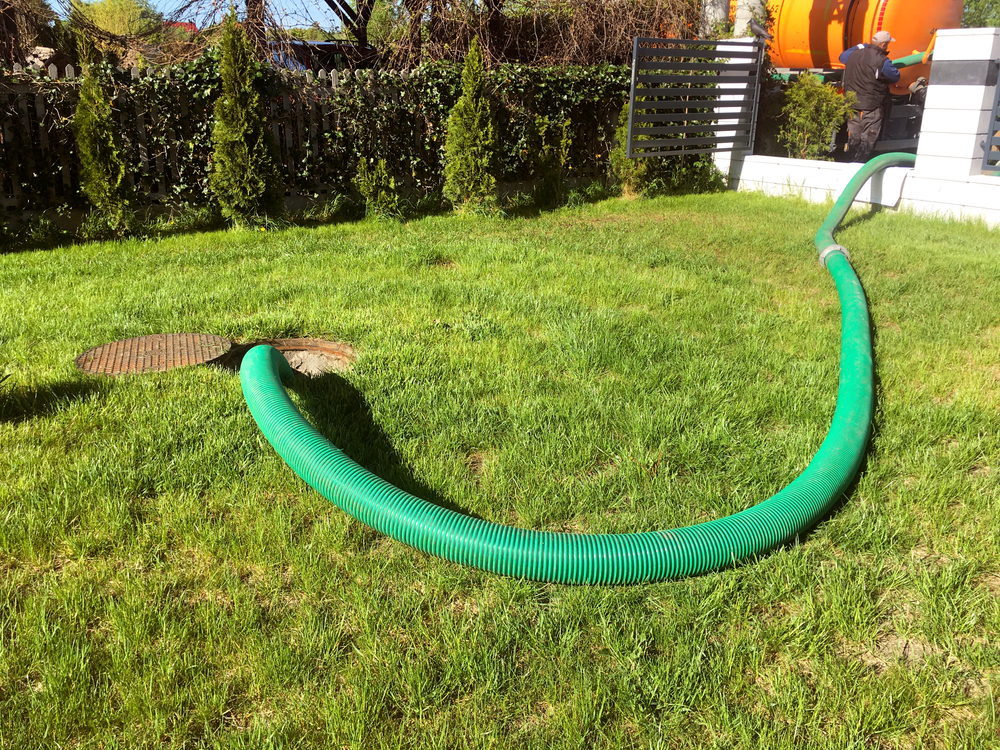 $10 Off Septic Tank
Pump Out
Coupon must be presented at time of service. Offers may not be combined. One coupon per service per customer.
$75 Off Drain Field Replacement
Coupon must be presented at time of service. Offers may not be combined. One coupon per service per customer.
Our Fully Licensed, Bonded, and Insured Team is Ready to Help
If your business or home has a septic system, it's important to keep it running. When maintained, your septic system will dispose of human waste and debris in a simple and safe manner. Your lift station helps pump effluent to the tank when gravity can not be achieved.
Over time, sludge builds up, pipes break, and filters clog. When your septic system begins to fail, hire an experienced company providing quality septic system repair in Clermont, FL. If you're having problems with your system, call Rob's Septic Tanks.
Septic maintenance and servicing require a certain level of specialized skill to perform. Grease traps can be interior or exterior and range in sizes. We handle all necessary paperwork to keep you in compliance.
See what our team at Rob's Septic Tanks, Inc. can do for you. Call us today (352) 394-3114 or send us a message online today to schedule service, consult with us or request estimate.

Septic Tank & Grease Trap Pumping

Aerobic Septic
System
Installation

New Construction Installation

Lift Station Inspection & Maintenance

Pump, Float & Alarm Replacements

Bacterial & Odor Treatments

Drainfield Replacements

Hydro Jetting
You'll be glad you made Rob's Septic Tanks, Inc. your first choice for sewer and septic service. We're available 9-5 daily and for emergencies. We may charge a corresponding fee for emergency calls. Call us to schedule during our office hours or please use contact us form on the website for after hours emergencies.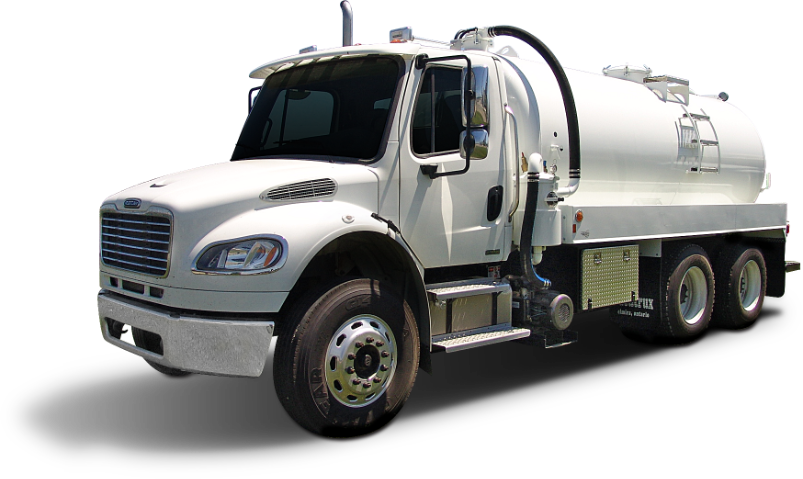 D.M. Rosner
February 1, 2023
I called Rob's because I was getting back ups and thought I needed my septic system pumped. The woman who answered the phone was very helpful, and gave me some tips on getting things moving until they could get out here. Jose came out and was extremely pleasant and professional, and explained the workings of the septic system to me. The issue turned out to be with the filter only; the system was working fine, the drainfield was fine, and I didn't need to have the system pumped. This was the first time a septic company was honest with me about it, and didn't feel a need to charge for something I didn't actually need. He took care of the filter and everything's fine. I HIGHLY recommend Rob's Septic. It's a rare pleasure to find an honest company. From now on, I'm only calling them, and I recommend you do, too!
I cannot thank Rob's company enough- they are always friendly and happy to help. Septic and plumbing problems are very stressful- Rob's Septic has been there for us and we will always use them. Thank you guys!!!
Lilian Varela
January 26, 2023
Great company for your septic needs
Joe Alameda
January 19, 2023
I was recommended to Rob's septic tank by my old company that took care of my tank and was not available I am so happy he did. Got to meet 'Jose he was very professional, he explained the process that he was doing and in doing so also educated me in some of the ways to take care of my tank. After 'Jose was completed he put everything back to normal. I will contact Rob's septic tank again in the future thank you all.
Jose was very good and polite. we will be using you guys again and I will be recommending you guys to other people. I will use you guys again in the future.
Amy Trumbauer
October 26, 2022
Septic issues are never fun or come at a good time! They were able to work us in quickly. A big THANK YOU to Will. He was on time, HONEST, professional and most of all educational. Who knew those Charmin Bears caused so much trouble. In todays world it's very nice to see a company and employee that cares.
Jaye Bee
October 21, 2022
Very helpful and wonderful, professional, can't say enough good about them!
Christine Williams
September 2, 2022
No fuss, just got the job done, will definitely be using these guys going forward.
Mikie Diorio
August 31, 2022
Will came out to do an inspection and pump for my clients. He was very personable, knowledgeable, and easy to work with. Very smooth process. Highly recommend!